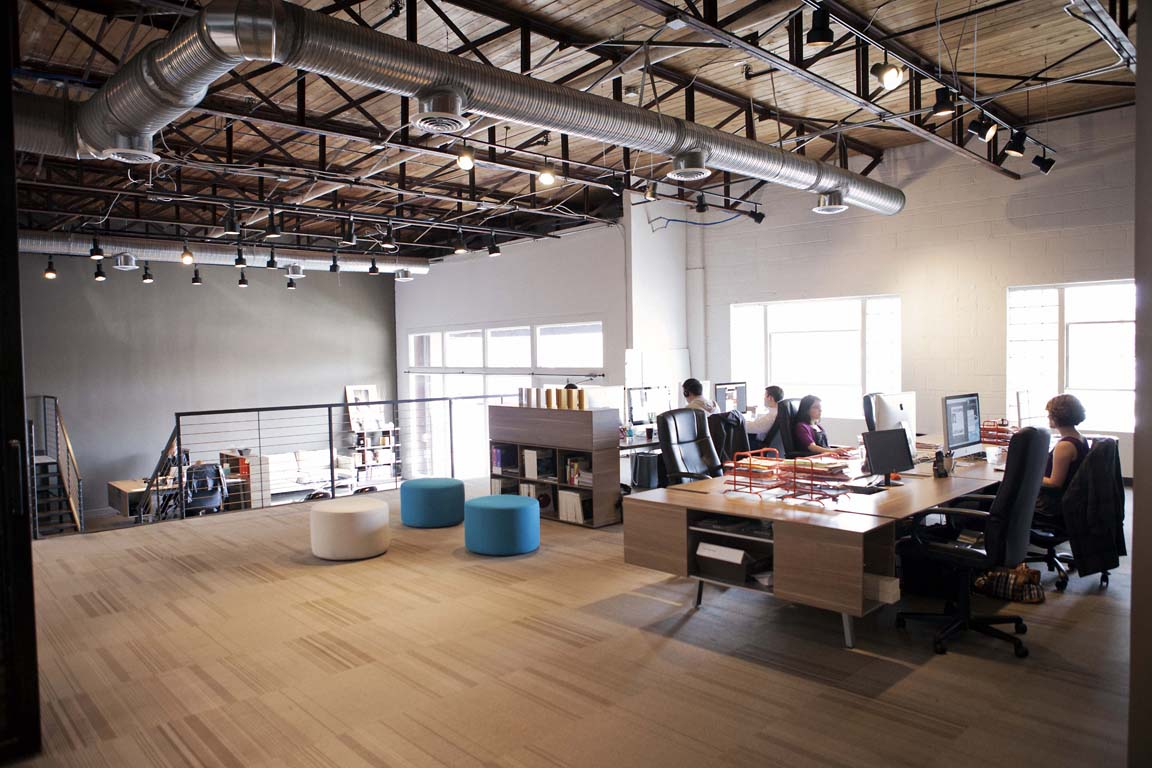 We are an independent,
multi-disciplinary
creative agency.
Everything we do at CreativeMbassy is guided by our vision to ensure that we all go the extra mile to help our customers reach their audiences. We provide a wide spectrum of services with enthusiasm, dedication and professionalism.

Advertising & Marketing Campaigns
We help raise awareness of your brand and services/products with focused Advertising and Marketing Campaigns.

Brand & Identity
You Brand Identity makes you recognisable to your customers. We can help you develop or update your brand identity (logo, typeface, design etc).

Digital & Web Design
We have been designing, building and operating web sites for clients for many years. From small focused microsites to large corporate web sites.

Environmental & Event Design
We design customised events starting from conceptualisation and idea generation to design and execution.

Product & Packaging
We help you design and create effective, attractive and appealing packaging consistent with your brand identity and values.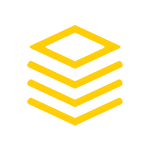 Print & Publications
We specialise in the design and production of various Prints and Publications e.g. Flyers, Brochures, Handouts etc